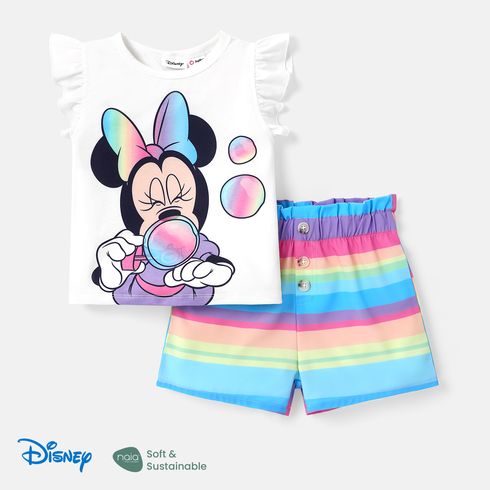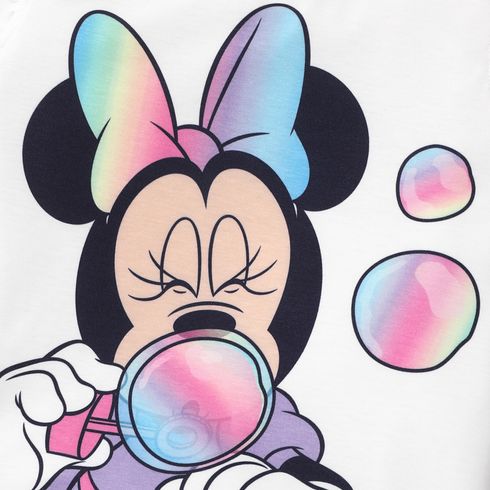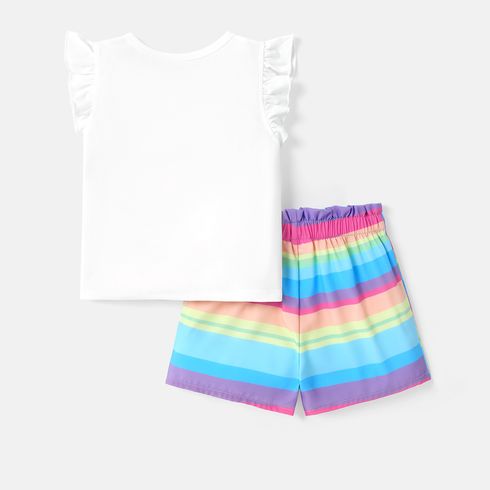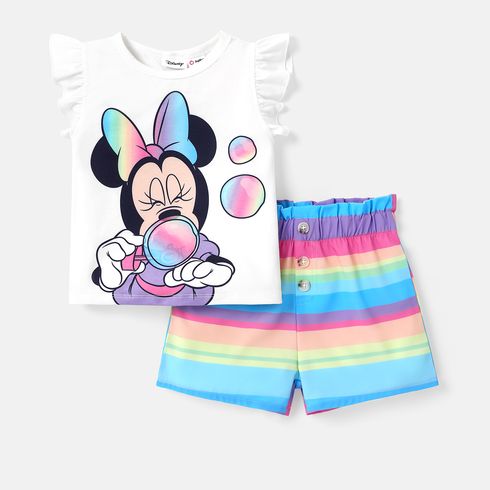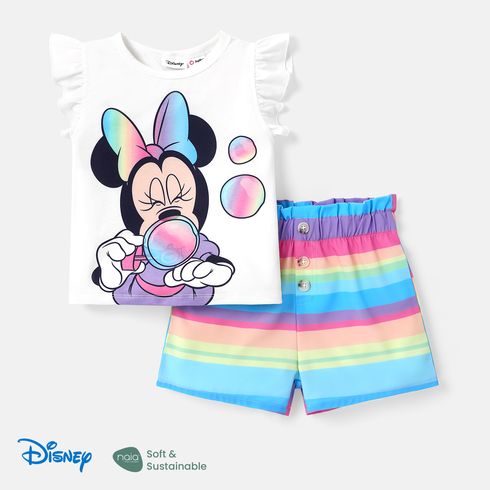 Disney Toddler/Kid Girl 2pcs Naia™ Character Print Flutter-sleeve Tee and Colorful Stripe Shorts Set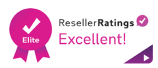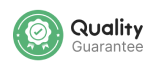 Description
* Made of Naia™ fiber
* Sustainable/Environmentally Friendly: Naia™is derived from sustainably managed pine and eucalyptus forests and groves. It is certified as " OK Biodegradable" and " OK Compostable."
* Softer and More Comfortable: Naia™is softer, smoother, and cooler to the touch than ordinary fiber.
* Lighter and Cuter: Naia™is light, cozy, durable, and super cute - perfect as you transition into warmer weather.
* A Brand You Can Trust: PatPat applies strict standards to every garment; Naia™fiber is OEKO-TEX® STANDARD 100 Category 1 certified; you can buy with confidence.
30 Days Free Return
100% Secured Payments